Automation Workshop brings a truly zero-code solution for repetitive process automation challenges. From the highest level of automated process overview and management to the very details of Task creation and configuration, a simple yet efficient user interface leads you through all the necessary steps to start automating.
Main UI
More UI

Adjust UI
Tasks UI
Automation advantages
Quick tutorials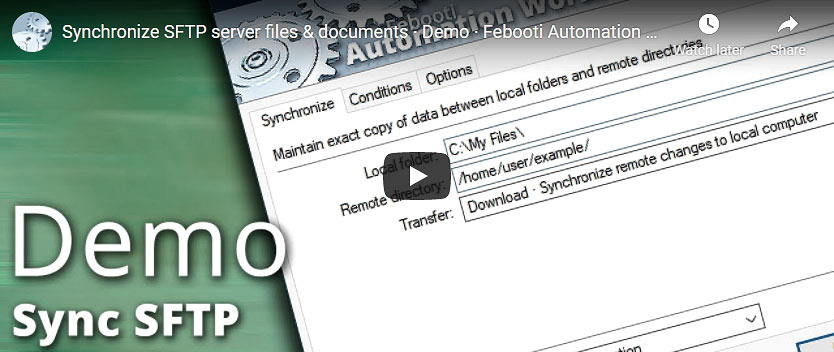 Automate now!
Need a helping hand?
If you have any questions, please do not hesitate to contact our support team.