All software products are provided as try before you buy, which means that you can freely download and install these products on your computer for trial evaluation period.
Payment is required if you have found the software to be useful or if you wish to continue using it after trial period expires. To purchase a product, visit the ordering page, and you will receive product key in next few minutes.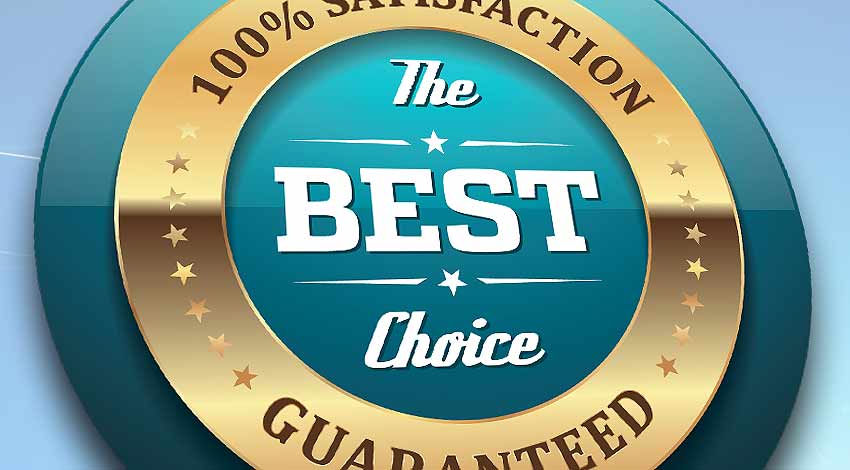 Besides Automation Workshop and Command Line Email, Febooti offers free downloads of the FileTweak utilities. All downloads are free—no registration is required. Download now, and we hope you will enjoy using our software!
Universally available
Our software solutions work smoothly on all modern 32-bit and 64-bit Microsoft Windows versions · Windows 7 · Windows 8 & 8.1 · Windows 10 · Server 2008 & 2008 R2 · Server 2012 & 2012 R2 · Server 2016 · Server 2019.
Download options
Check the following additional download service options. All files are scanned once-a-day for viruses—we guarantee that files are 100% virus free.