All our apps are designed for use with 64-bit versions of Microsoft Windows. If unsure, please use the Universal installer that automatically detects and installs the correct version depending on host operating system bitness (32 or 64-bit).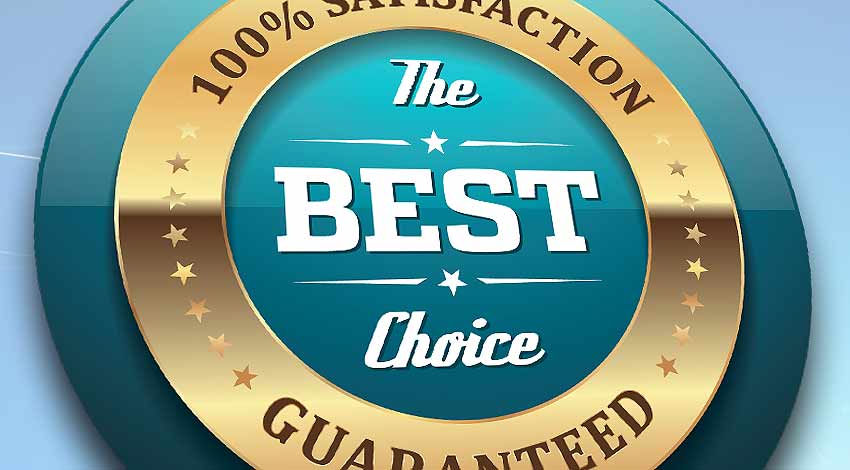 The 64-bit installation packages are specially designed for use on 64-bit OSes that allows them to use the full potential of modern hardware. While most of the computers sold now feature the AMD64 or Intel 64 CPU technology, an operating system must also be 64-bit compatible.
Free 64-bit download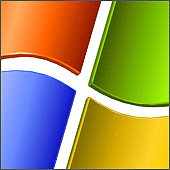 Universally available
Our software solutions work smoothly on all modern 32-bit and 64-bit Microsoft Windows versions: Windows 10 · Windows 11 · Server 2012 & 2012 R2 · Server 2016 · Server 2019 · Server 2022.
Older Windows versions (such as Windows 8 and Server 2008) are not "officially" supported but should still work remarkably well. The underlying architecture of Windows is evolving and our apps are crafted to be backward and forward compatible.
Download options
All files are scanned once-a-day for viruses—we guarantee that files are 100% virus free. Explore the additional download options: