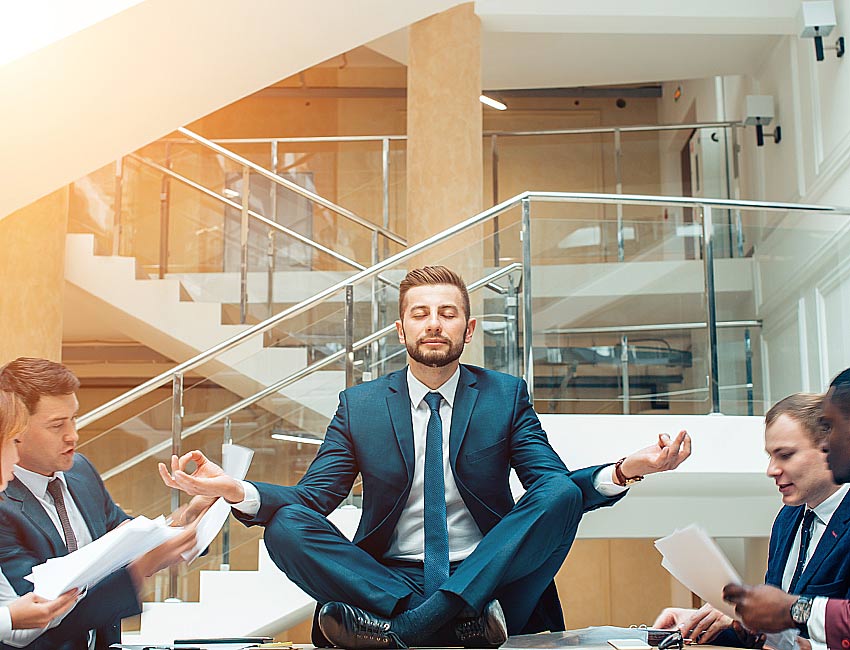 By

Matthew Adams 🕥

Updated on

January 27, 2023

at 10:30 am
Automation benefits
Automation is a new paradigm shift—software does its job faster, with less mistakes, and it never takes vacations.
Humans tend to make mistakes if their job is mundane and boring. Automation Workshop is perfectly suited for such jobs, and it never gets tired. There are many advantages to automate your tasks—lower operating costs, less errors, and your company becomes more competitive!
Watch a video
See how easy it is to automate a task in Windows in a quick demo! Automation Workshop is a no-code app to optimize your workflows.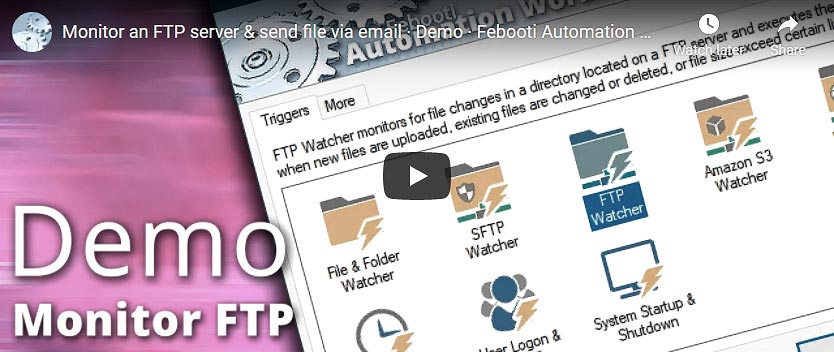 Video · Get inspired by these Automation Workshop demo videos and find out how you can start automating Windows tasks today!
Automate now!
The intuitive interface with Task creation and configuration Wizards will lead you through the Task design process without requiring scripting skills or preliminary training. It is easy to automate anything and anywhere with this no-code automation platform.

Learn more about the benefits of IT Process and your daily task automation. We offer a series of articles that introduces you to concepts of automated tasks and workflows.
Read more about the real-world advantages of using automation for file synchronization over FTP servers, as well as automated printing that makes a huge impact on your workflows.
Instant benefits
IT Process Automation using no-code tools is a new paradigm shift. People are creating amazing automated solutions without writing any program code. The automated workflows are created rapidly, thus reducing the initial costs, as well as improving your ROI in the long run.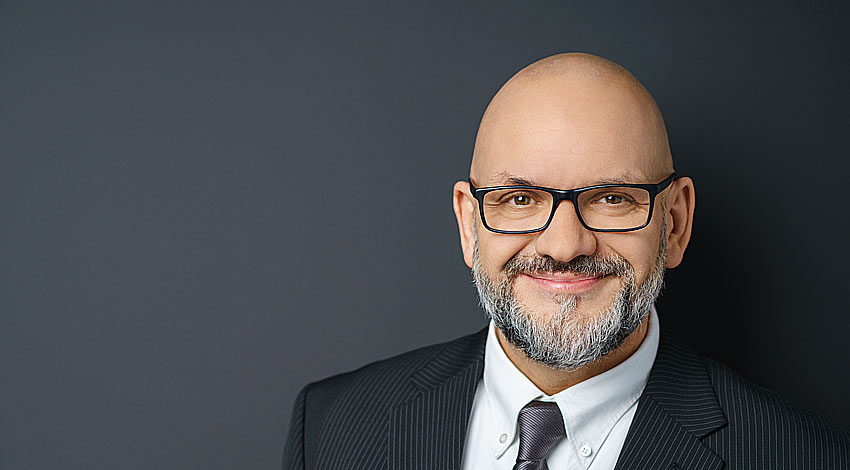 Automation Workshop is an awesome piece of software. It will save us thousands of man hours this year alone!—Chuck W.
Universally available
Advanced job scheduler—Automation Workshop works flawlessly on all modern 32-bit and 64-bit Microsoft Windows versions: Windows 10 · Windows 11 · Server 2012 & 2012 R2 · Server 2016 · Server 2019 · Server 2022.
Older Windows versions (such as Windows 8 and Server 2008) are not "officially" supported but should still work remarkably well. The underlying architecture of Windows is evolving and our apps are crafted to be backward and forward compatible.