You can always reach us by using contact page and ask your questions. We will send you an answer as soon as possible.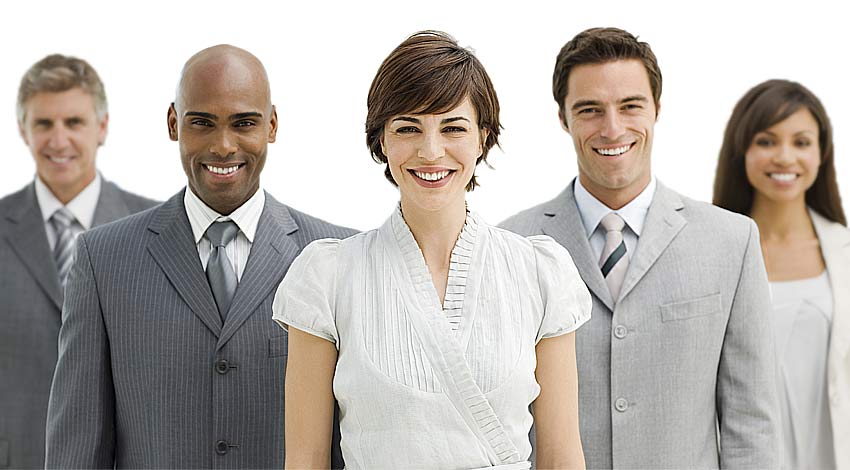 We try to process every support request. Usually, you will receive detailed answer in next few minutes or hours, and if necessary—with screenshots and step by step instructions. Requests of registered users are given the top priority. We guarantee, that you will receive a response within three business days. Febooti wins for Service Excellence!
Automation Workshop
Command line email
Freeware
General
Follow us…
Support
Please do not hesitate to contact our support team. For faster problem solution, please include the following information:
Order-ID (for registered users).
Product name and version.
Operating system name and version.
Full problem description.
Step by step instructions on how to repeat the problem.
Any other information you think will help us faster to solve your issue.
1,283,499
We're growing fast. Thank you!
More powerful than you think!
Recent news
January 7, 2020
Automation Workshop v4.0.0 introduces SFTP, FTP, Amazon S3 and WebDAV watchers. 15 new Cloud & FTP Actions. Entirely new and redesigned user experience across entire product.
March 14, 2019
Automation Workshop v3.2.0 ensure smooth For each Action execution. Also, improves Task opening speed.
January 3, 2019
Automation Workshop v3.1.0 with Windows Server 2019 support and multiple UX and UI improvements.
Automation Workshop is performing brilliantly. After a while you just forget it's there.—Anthony G.
Last updated: April 2, 2020
Apr 01, 2020 · 15:30

0.004
·
0.000

0.3 · 3.9