Automation Workshop is available for download and provided as a try before you buy—download and install this version on your computer for a trial evaluation period.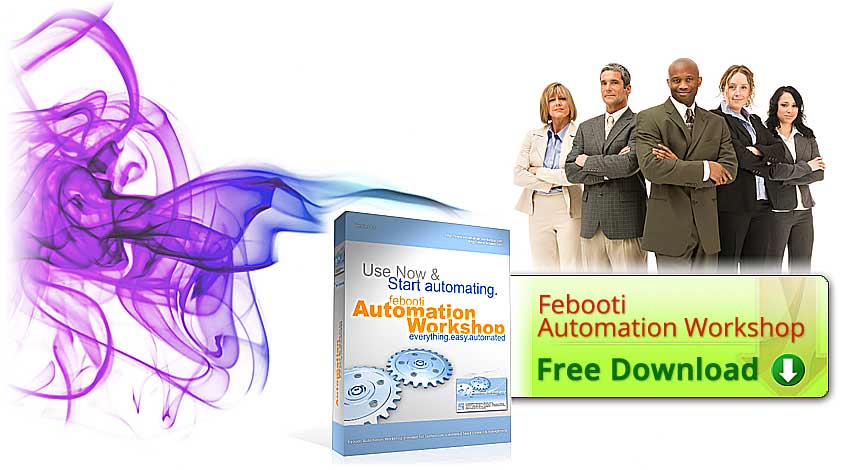 Automation Workshop
Order now · Free trial v6.2.1 · Sep, 2022 · Release notes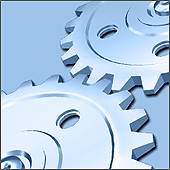 Free trial
Size
Download
Universal EXE · Setup file

31.3 MB

Download
Universal ZIP · Compressed Setup

31.1 MB

Download
Download other formats, including 64-bit & .msi
Value your time!
It takes only a minute to try Automation Workshop, while the timesaving effect is invaluable!
Free · No sign-ups, no accounts, just start your free download!
Full · Free trial has all the features and all the power you will find in a registered version!
Easy · Buy a Product Key now, and unlock the trial. We guarantee a 30-day money-back!
Simple · Just remember to configure Email settings and Automation Workshop is ready for use. Take a look at Getting started guide, and remember that our skilled Support team is just one click away!
Save your time by automating!
Automation can save time, money, and labor costs. Why keep doing things manually when Automation Workshop can automate most of them?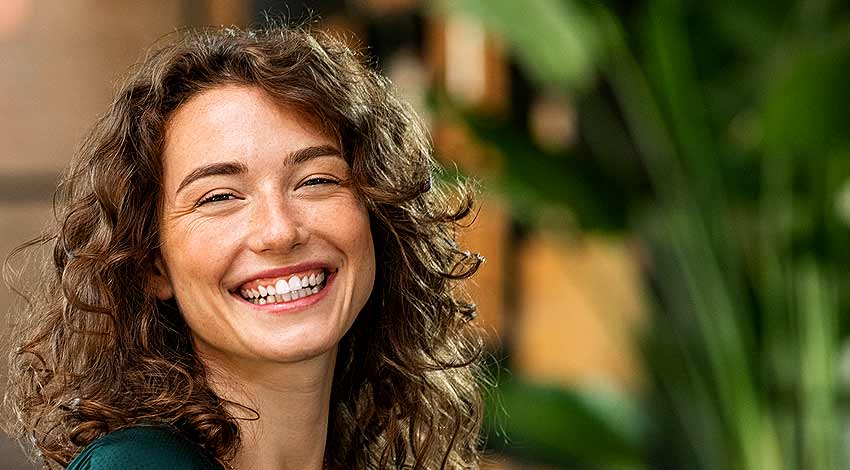 Automation Workshop is the most friendly automation solution I've tried.—Jayden C.
Upgrades
All updates are free. Registered users of previous versions are eligible to upgrade to the new major version at 50% of the regular price. Upgrade Assurance provides 100% free software upgrades. To upgrade, simply contact us with the following information: email address at the time of purchase, and your existing product key · See simple upgrade instructions
Universally available
Advanced job scheduler—Automation Workshop works flawlessly on all modern 32-bit and 64-bit Microsoft Windows versions: Windows 8 & 8.1 · Windows 10 · Windows 11 · Server 2012 & 2012 R2 · Server 2016 · Server 2019 · Server 2022
Download options
Check the following additional download options. All files are scanned once-a-day for viruses—we guarantee that files are 100% virus free.
Need help?
Quick tutorials