Automation Workshop icon in Windows notification area shows whether there is a current Task activity (via animation) or recent Task error (via highlighting) · Adjust icon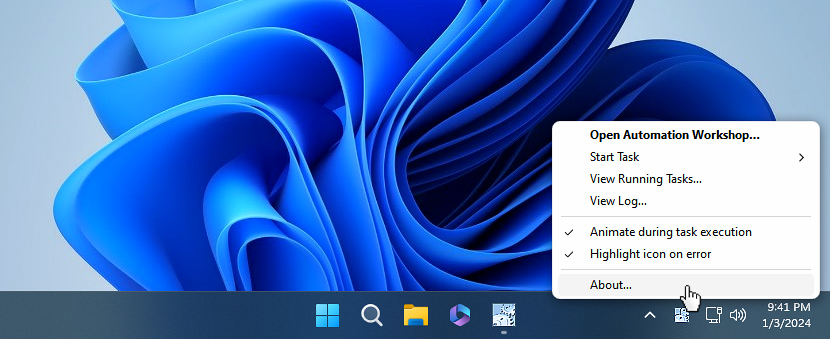 Automation Workshop · About
Click icon for easy access to most important program features—open Automation Workshop, Queue and Log Manager; start Tasks from Tray Icon. Right mouse button click allows changing quick preferences of notification area icon.
Automation advantages
Automation Workshop
Service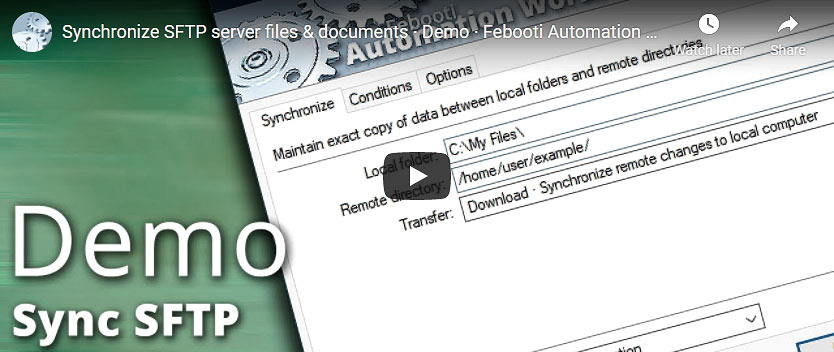 Questions?
If you have any questions, please do not hesitate to contact our support team.