Automation Workshop Service can be started using command line. By default, it is started automatically unless it has been removed from Windows Service list. However, if it has been stopped manually either from Automation Workshop Manager or command line, it will not work until it is started again.
To start Service, use following command line:
AutomationWorkshopService.exe -start
The following information is displayed:
Febooti Automation Workshop Service STARTED.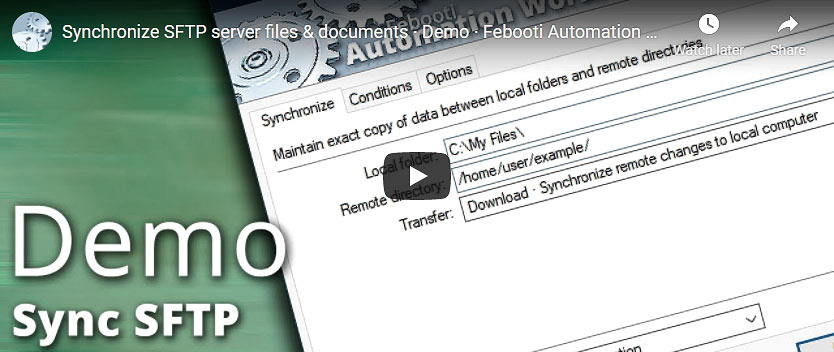 Assistance is here…
If you have any questions, please do not hesitate to contact our support team.