For a monthly or yearly cost, you get Automation Workshop that is always up-to-date with the newest features. With a subscription, you will always have the latest features, fixes, and security updates along with ongoing tech support at no extra cost. There are subscription plans for home and personal use, as well as for small, midsized, and large enterprises.
Monthly price

Additional taxes may apply depending on your country

Monthly price

Additional taxes may apply depending on your country

Home
Home+
First month discount
50%
50%
Yearly discount
10%
10%
Best

value

: Yearly discount
20%
20%
Free 15 day trial ¹

✔️

✔️

Free

Upgrade Assurance ²

✔️

✔️

For personal use only ³

✔️

✔️

Automatic backups

✔️

✔️

Automatic log rotation

✔️

✔️

Secure SSL email

✔️

✔️

Unlimited

Tasks & Actions

✔️

✔️

Regular FTP,

and

WebDAV

✔️

✔️

Secure FTP,

and

Amazon S3

❌

✔️

Google Cloud Storage

❌

✔️

Install on more PCs ⁴

❌

2
Orchestrate

other AW

instances ⁵
1
2
CPU

core / thread

affinity ⁶
16
32
Version downgrade
Volume discounts ⁷
Priority support ⁸
Requires no internet ⁹

On-demand

Task review ⁰
¹ Instantly get your 15-day free trial. No registration or payment required. To continue using Automation Workshop, purchase an annual, quarterly, or monthly subscription. Cancel anytime to stop future charges.
² All major and minor software updates are provided at no additional cost. Automation Workshop is fully installed and always up-to-date.
³ Business editions may be used in a commercial or any other environment. No restrictions for companies or government institutions. Home editions are licensed for personal and home use only.
⁴ Business Standard plan allows usage of an extra instance for your test or development environment, while Business Premium plan allows 2 test instances. Home+ plan allows installing up to 3 instances of Automation Workshop in a single household strictly for personal use only.
⁵ Each AW instance requires 1 license. While Automation Workshop will recognize all connected instances, only instances covered by license will be fully manageable, and exceeding will show basic information only.
⁶ Unlock the virtual CPU limit to automatically adjust vCPU affinity for any app, even on large multi-processor systems spanning over multiple NUMA nodes. The constraint applies only to the Tweak App Action feature set, without impacting the Automation Workshop engine.
⁷ To learn more about volume pricing, please contact Sales.
⁸ Around the clock email support is included in every subscription package, with an expected response time up to 3 days. Priority support provides fast responses times, usually within 1 business day.
⁹ While subscription-based plans require internet access, you can still use Automation Workshop while you're offline. You will need internet access initially to install and activate Automation Workshop, and to install any updates. If you don't connect to the Internet at least every 39 days, Automation Workshop will go into reduced functionality mode. Premium subscription does not require internet connection.
⁰ Do you maintain an important Task? Do you need a professional review? We've got you covered! Premium subscription includes in-depth review for 1 Task per month for 15 minutes.
One-time purchase for 1 PC
Upgrade Assurance options available
Free minor and security updates
No new features or subscription benefits
Purchased version never expires
Save your time by automating!
Automation can save time, money, and labor costs. Why keep doing things manually when Automation Workshop can automate most of them?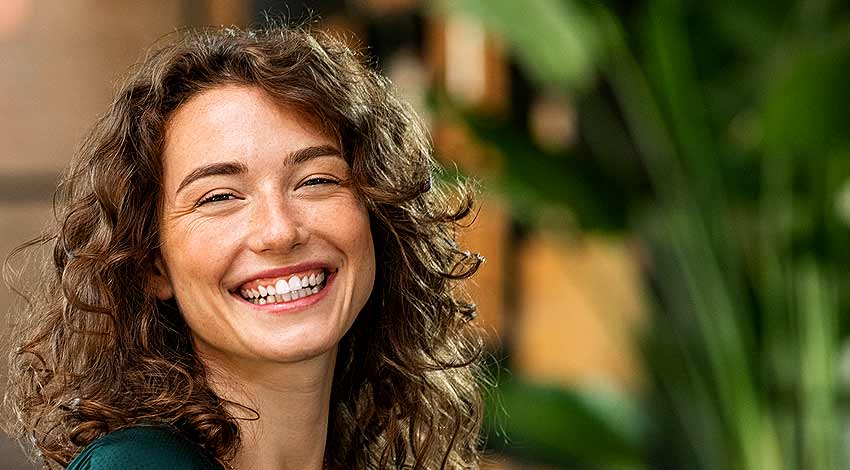 Automation Workshop is the most friendly automation solution I've tried.—Jayden C.
Secure
Ordering online is fast, easy, convenient, and 100% safe. For your protection and privacy, the ordering server software encrypts name, address, and credit card information using a secure SSL connection. Your satisfaction is assured with our 30-day money-back guarantee!
Payment options
Automation Workshop can be purchased via our payment processor, FastSpring · Details

Have a question?
If you have any questions, please do not hesitate to contact our sales team.