With the one-time purchase option, you pay a single cost to buy a perpetual license of Automation Workshop. The licensed software can be installed on 1 machine.
Business Premium license includes 2 additional test licenses.
Upgrade Assurance
Make the smart choice and enjoy complete peace of mind with Upgrade Assurance which lowers the total cost of software ownership · See details · Pricing calculator
One time offer only—the Upgrade Assurance option is available when purchasing new licenses. It cannot be obtained separately at a later time.
The service is available for fixed periods of time or on a subscription basis with one-time or recurring payment options, respectively. Subscriptions never expire, but can be easily canceled at any time · Price list
Without Upgrade Assurance, you get security updates plus all the minor updates of your licensed Automation Workshop version. However, you do not receive new features or subscription benefits. When the next major version is released, you will need to buy it again to get any new features. Upgrade Assurance guarantees all future upgrades for free.
License types
Home+ license: the SOFTWARE PRODUCT may be used on a single computer for non-profit purposes. Personal use licenses can be purchased by either home users or accredited educational institutions.
Business Premium license: the SOFTWARE PRODUCT may be used in a commercial environment or any other environment on the number of computers specified by the license type. Licenses are provided for all kinds of companies, government institutions, and other entities. Additionally, this license includes 2 more free Testing & development licenses for testing, developing, and prototyping Tasks.
Save your time by automating!
Automation can save time, money, and labor costs. Why keep doing things manually when Automation Workshop can automate most of them?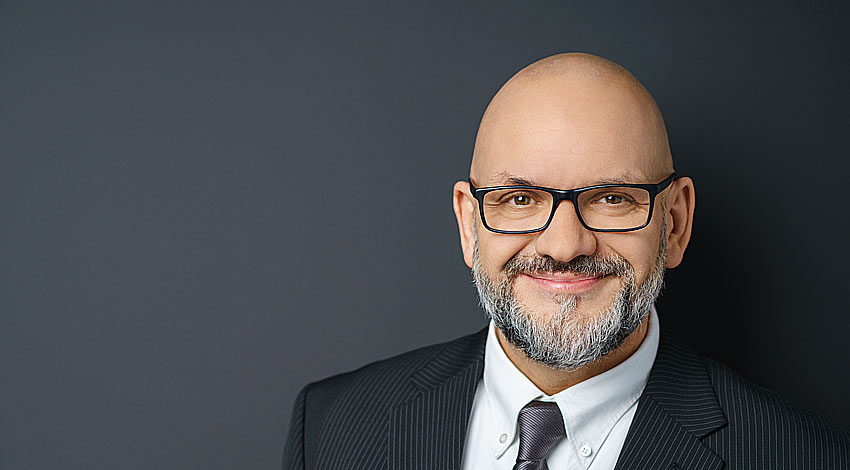 Automation Workshop is an awesome piece of software. It will save us thousands of man hours this year alone!—Chuck W.
Secure
Ordering online is fast, easy, convenient, and 100% safe. For your protection and privacy, the ordering server software encrypts name, address, and credit card information using a secure SSL connection. Your satisfaction is assured with our 30-day money-back guarantee!
Payment options
Automation Workshop can be purchased via our payment processor, FastSpring · Details

Have a question?
If you have any questions, please do not hesitate to contact our sales team.